Containing one of the most knowledgeable rosters of theological researchers ever featured in an eschatological docudrama - each expert in Before the Wrath was either directly involved in the discovery being unveiled within the film or was a major contributor in the advancement of theological research and education. These experts are recognized worldwide and have been featured on various TV and radio programs including Fox News. Featured experts include: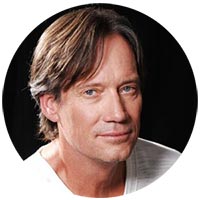 Narrated by Kevin Sorbo
(God's Not Dead, Hercules: The Legendary Journeys)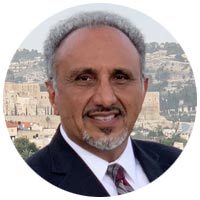 JD Farag
Senior Pastor, Calvary Chapel Kaneohe & Eschatologist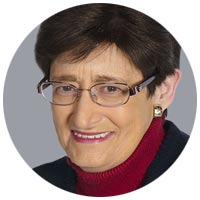 Jan Markell
Founder of Olive Tree Ministries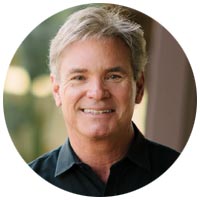 Jack Hibbs
Senior Pastor, Calvary Chapel Chino Hills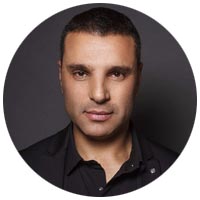 Amir Tsarfati
Founder and President of Behold Israel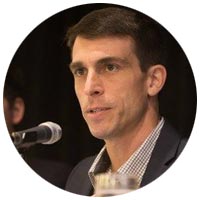 Scott McConnell
Executive Director of LifeWay Research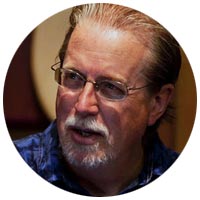 Jay McCarl
Cultural Anthropologist & Author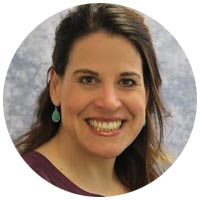 Lizette Dillinger
Qualitative Director at LifeWay Research.